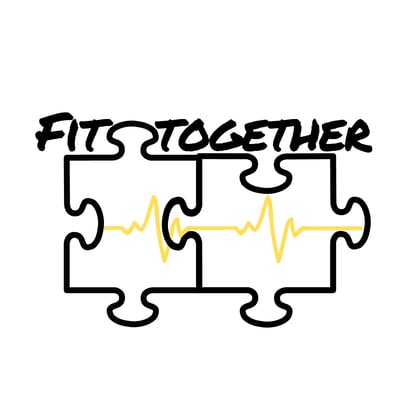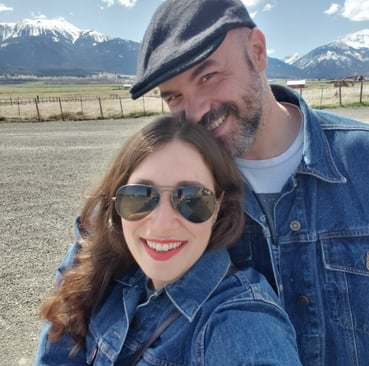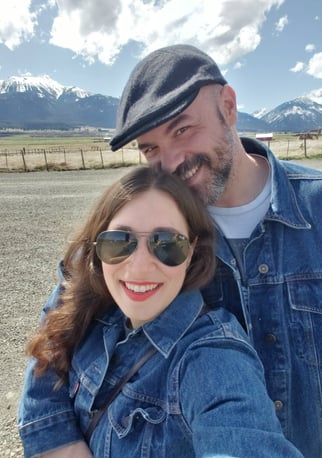 A.K.A. Coach T. and Coach C.
We're the first to admit it - we got lucky!
We met each other when we were each peaking in our personal development and fitness lives. Tali was a full-time coach and a competitive weightlifter who hoped to do so professionally. Cody was selling his gym after nearly 17 years of coaching and was planning on moving to Mexico to become a writer.
Of course, everything changed when our paths collided!
Not only were we compatible in ways neither of us imagined, but we intentionally created space and agreements early on that helped us have strong communication, a fervor for romance, and a shared vision. Even years later, we continue to develop and invest in our mutual values and passions. As coaches, we can't help but want to share our passions with the world!
We've developed practices in favor of honesty and timely conflict exploration and resolution. We've created roadmaps for difficult conversations and intentional gratitude. We've cultivated a sincere desire to support growth and development as individuals, transcending to us as a couple.
And so we created FitTogether!
We've combined our relationship best practices with our cumulative 30 years of athletic coaching experience to bring a uniquely impactful service to couples who are seeking to get fit, improve their relationship with food, and build a stronger connection in and out of the gym!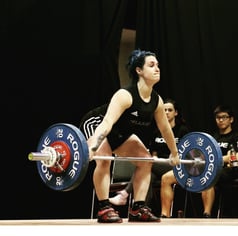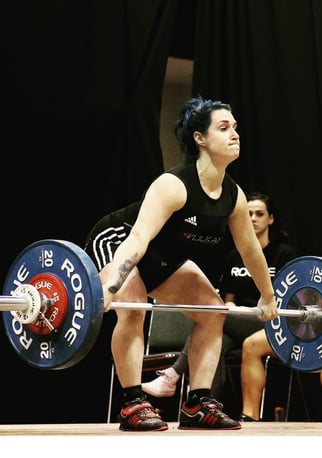 Between our Podcast, Blog, Weekly Letter, and Coaching, we're putting a lot out there in the world! But all of this only holds value if we can connect with you. So in addition to subscribing to the weekly letter, please feel free to reach out to us directly. We'd love to hear from you!
Coach C. & Coach T.