Book your free
30-Minute Brainstorming Call
Do we fit together? Let's find out!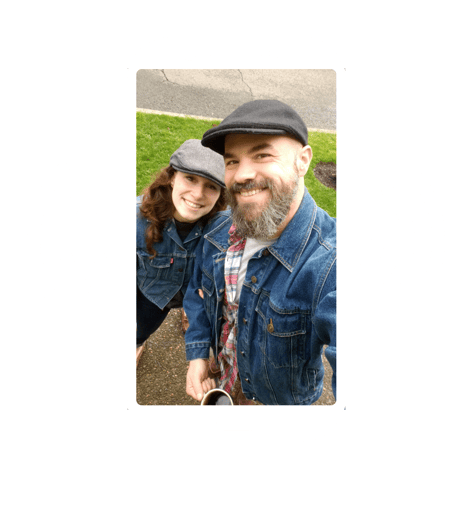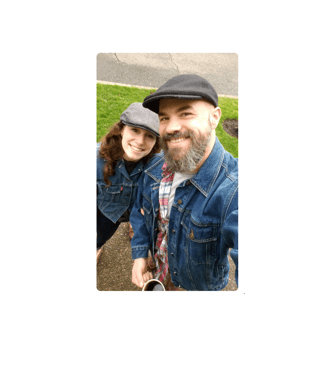 We'd love to get to know you both. Let's take some time to explore your desires and your challenges and how we can help!
It's going to work like this
Introduction form
We are going to take advantage of this brainstorming call minute by minute, so I will ask you to fill out an introduction form prior our meeting. This way I will know how to best guide you.
Video call
During the call, I listen to you and brainstorm possible solutions for your unique challenges.